Shopping Cart
Your Cart is Empty
Thank you for your business!
You should be receiving an order confirmation from Paypal shortly.
Exit Shopping Cart
Congratulations Zaniya Williams
Graduating member of our Senior Company.
Class of 2020!
YOU WILL BE MISSED!
Congratulations Jayla McMillian
Graduating member of our Senior Company.
Class of 2020!
YOU WILL BE MISSED!
Nia, age 10, got her back walkover today! Way to go girl!
Amarria, age 10, has landed her aerial with super height! We're so proud!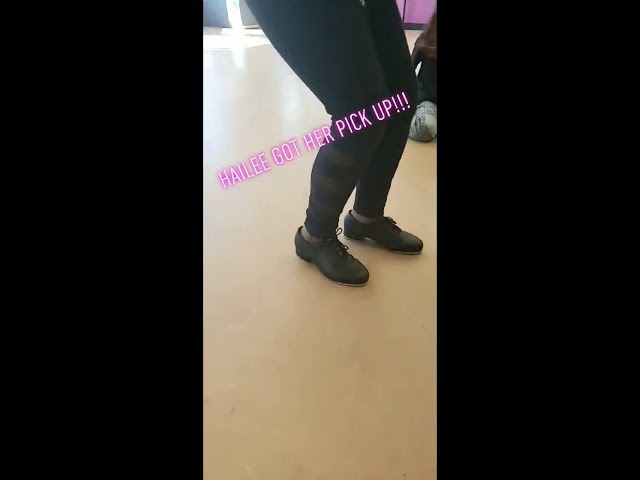 Hailee, age 8, just mastered her pick-up's in tap class! WAY TO GO HAILEE!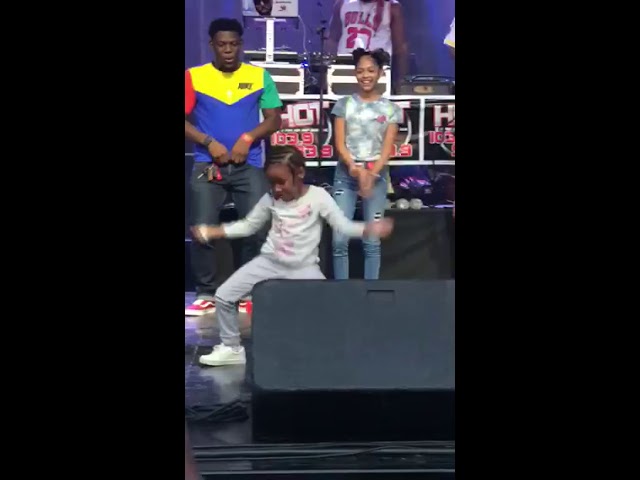 Gabbi, age 5, competed in a local dance off (that included adults) for Cardi B tickets and she won!! That's our girl!!
Laila is Artistically Gifted!
Laila, age 11, was chosen for the 2019 Tri-District Arts Consortium Summer Program. This program is for middle school students of Lexington One, Lexington/Richland Five and Richland Two who prove themselves to be artistically gifted student during an audition. What a honor to be accepted into this summer program, we are so excited for you Laila!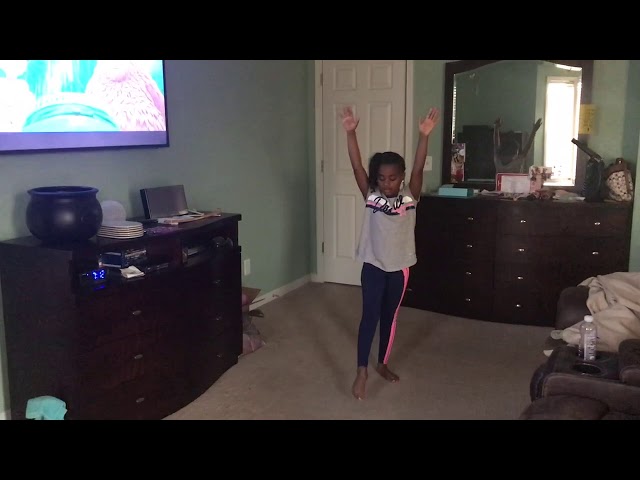 Mikayla, age 7, successfully mastered her front limber! Look how beautiful it is when the proper technique is applied. She makes it look easy. We're so proud of you Mikayla!!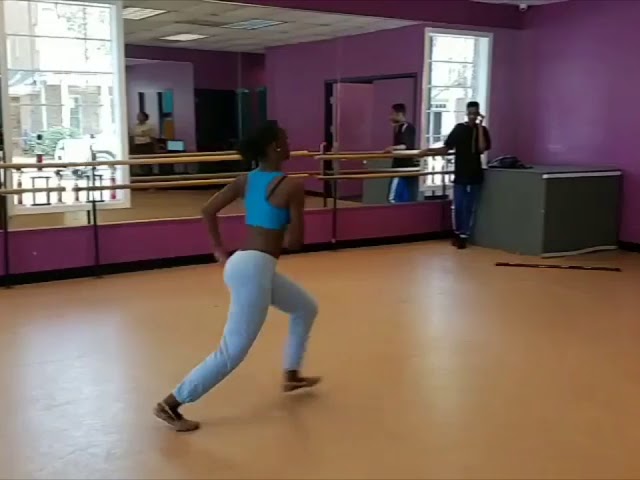 Elon never fails to amaze!
Elon, Senior Company, never fails to amaze us with her beauty and talent. She makes everything look so easy.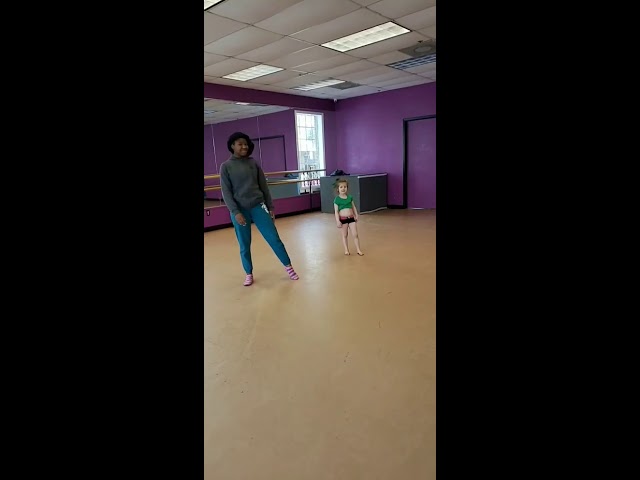 Great job Sofie, age 5. She has been practicing the proper technique of a single Pirouette. We would say she's on the right track! This is her first!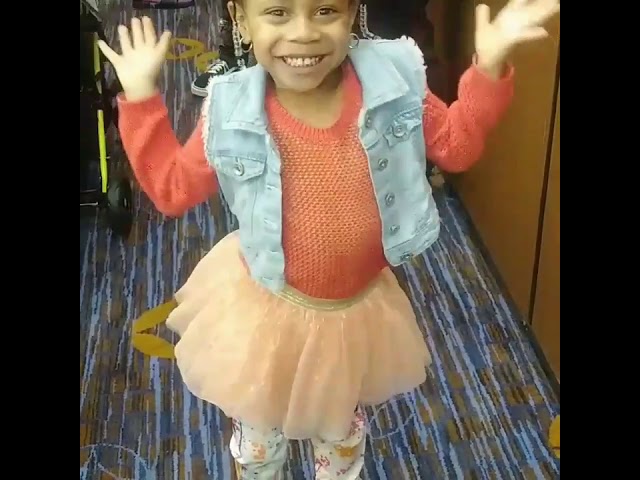 We're not Surprised! Go Kensley!
Kensley, age 4, auditioned for Next Level Production in Columbia last Friday. She had to perform a commercial and was invited for call-back on Saturday. She performed her commercial again and danced. She bypassed the regional audtions that would be held in April. She has been invited to audtion in front of 30+ agents at Nationals in California in August!
March 2019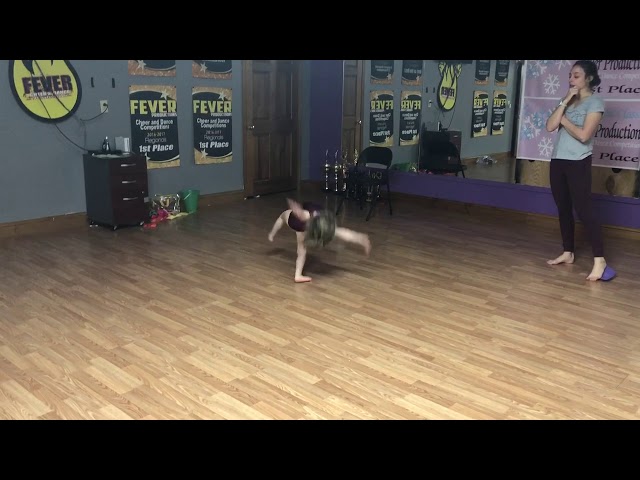 Little Sofie, age 5, has been trying to get her front walkover for the last month! She got it just in time for our next competition!

March 2019

0

/